Have you ever dreamt of taking on the Tour de France? It is the dream of every professional cyclist out there to conquer that beast and to win it. But, Tour de France shows no mercy for anyone unprepared to take it on.
Find out, detail by detail, how the world's best cyclists prepare for the greatest race there is.
Training Starts 7 or 8 Months Early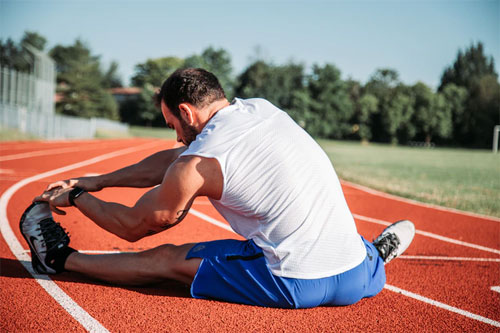 It is common among participants of the Tour de France to start training 7 or 8 months ahead of the start of the race. This is to build up their aerobic base so they'll endure the tour throughout all stages. The initial stages of the race are all about strength and stamina. The Tour de France is 2,156 miles long. Just imagine that distance and it's also not a straight road by the way. There are a lot of routes where cyclists are required to climb and sprint. Just imagine the energy you'll need to finish the race.
Every year, many participants, all at world-class level, are bested by the tour. Many of them are unable to finish while some suffer injuries.
Kick it to High Gear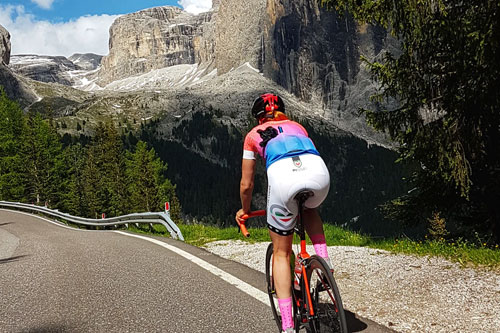 Most participants crank up training after the New Year. When we say crank up we mean they engage in longer hours of training with great emphasis on climbing. Climbing is the most punishing part of every bicycle race, not just in Tour de France. This requires great control and strength. On top of that, you need to maintain that particular rhythm to gain ahead.
Race-specific Training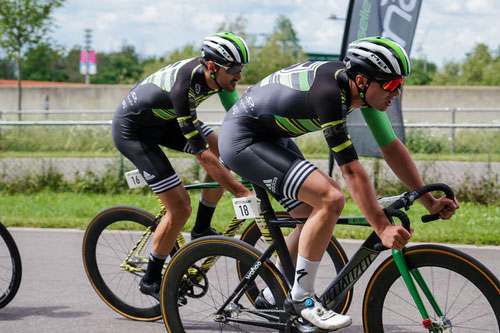 This stage is mostly for preparing the body and managing fatigue. At this point building an aerobic base should be done and cyclists should mainly focus on how to maintain their strength. So this would be the next level of the crank it up stage.
The Taper
Just a week before the race, participants tone it down and focus mostly on mental preparations. In this stage, they mostly ride out 1 hour of training rather than 5 to 7 hours a day. Might not be as brutal as the other stages but probably the most stressful stage of preparation.
This year's Tour de France is expected to push through despite the pandemic. We are so excited to watch it unfold.