At the start of the year the 2020 Tokyo Olympics was expected to be another successful sporting event. However, the Covid-19 pandemic disrupted Japan's plans in making it the biggest sporting event the world has ever seen.
It was truly devastating news that the Tokyo Olympics had to be cancelled due to the pandemic. Japan has been preparing for the event ever since the country won its bid to host the games back in 2013. So close to the event, the Covid-19 pandemic broke out and everything fell apart. But, that is not where Tokyo's story ends.
Here is how the Tokyo Olympics shocked the world.
Summer 2021 is the Last Option
Millions of people across the globe believed that when the news about the cancellation broke out, it would be the end of it. But Japan was not going down without a fight. It was later announced that the games will take place in Summer 2021. According to Japan's Prime Minister Shinzo Abe, that time window is their "last option." It was a gigantic task to reorganize the committee made up of nearly 5,000 employees.
Japan, the International Olympic Committee, athletes, and fans over the globe are now praying that with a little help from a miracle, that the games will go ahead from July 23 to August 8, 2021.
Olympics Fireworks Went Off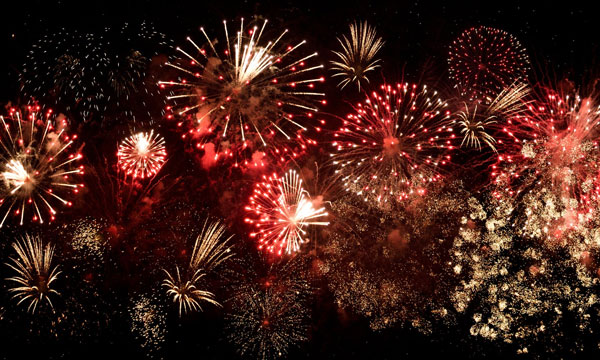 In a spectacular way the Tokyo Olympics, despite being cancelled this year, shocked the world in another way. The fireworks were originally planned to be ignited on July 23. As it was not safe to keep the explosives in storage, the committee decided to light them up.
It was a majestic firework show with the magnificent Mt. Fuji in the backdrop. It was a move no one expected and yet it captured so many hearts. Millions of fans across the globe are now rallying behind Tokyo.
If you did not watch the fireworks display, then you should do it now. It is truly one for the ages. It is something to remember not only Tokyo but the entire country of Japan and how passionate the country is about the olympics.
Preparations Like Never Before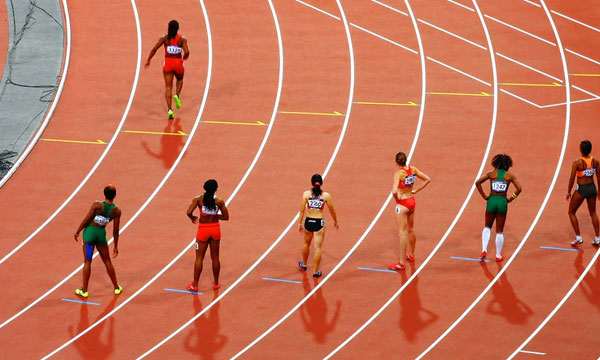 Japan really set the bar high as one of the host countries for the Olympics. Japan's preparation for the games is truly one of a kind. One thing in particular is that all athlete uniforms are to be created using recycled clothes. They are also using other old materials like phones, devices, and more to produce Olympic medals.
The fate of the games will not only rely on the shoulders of the organizers but in the entire country of Japan with help of the Japan Medical Association.
To stay updated with the Tokyo Olympics and other big sports news, subscribe to our blog today.