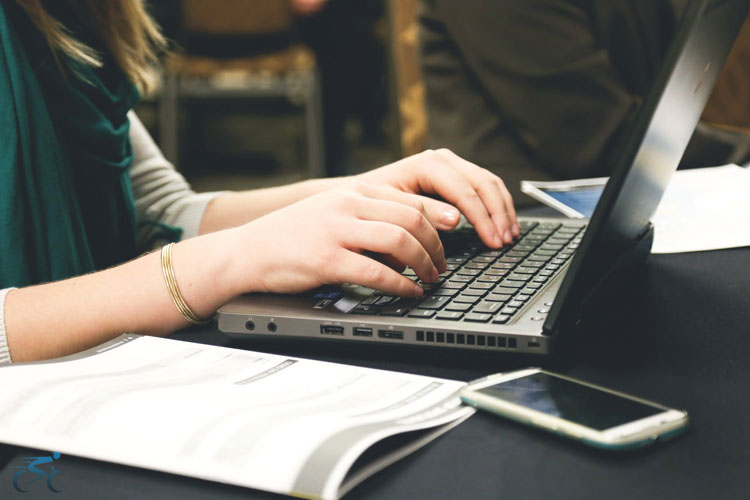 Comfortably Numb is looking for talented and knowledgeable sports writers to join our team. We are looking to expand within soccer as well as international to the Tour de France, the biggest bicycle race in the globe. For that, we need additional sports experts to help us out.
What to Write About
Initially, we are looking to expand our footprint in the discussion about soccer and Tour de France. New recruits would be writing mostly about these topics. We are mostly looking to assess soccer rookies from the US and Canada. Most of the best soccer players the world are mainly from Europe or South America. With soccer gaining more popularity in North America, we are seeing more and more Canadians and Americans taking it on.
For Tour de France, we are looking to provide a sports build up for the upcoming Tour de France this 2020. This year's race will be one for the ages because it will go down amidst the Covid-19 pandemic.
The best cyclists are expected to participate including Egan Bernal, Chris Foome, Julian Alaphilippe, and so much more. We want to monitor it all from start to finish.
Write for us Today
If you are interested to write for us today, you can send us an email today containing some sample works and your most updated resume. We will then take the time to assess everything and then shoot you a message if you made it through to the next stage of the application, which will be an assessment exam. We'll have you write 3 sports articles for us to evaluate your skills in writing and research.
So, are you up for it? Send us an email today.